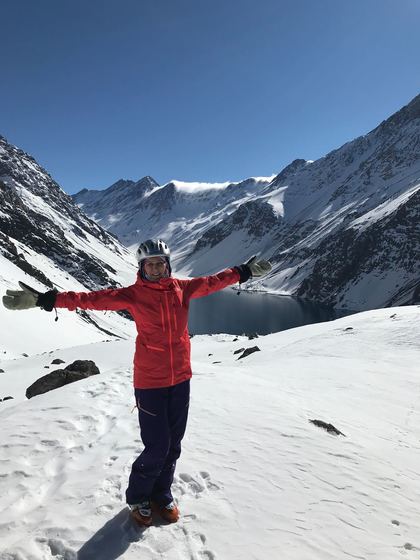 Hello Friends and Fans,
It's Winter for Summer! Skipped right over the dog days of summer and headed south of the equator to the Chilian Andes. Despite the chilly look (zero degrees), the C&C team was hot with director signings, immersive content, food porn, bespoke animation, and a bourbon laden VR experience. Never a dull moment!
Sit back, click and roll.
Claire x
DERBY'S HIGHLY ANTICIPATED
YOUNG THE GIANT VIDEO
Conceived and directed by Kyle Sauer and produced by Derby, this video marks Young the Giant's first release since their 2016 breakout album. Kyle's goal was to create a video "about connections and how genuine relationships can make a complicated, busy world feel manageable." Accomplished by multiplying images of the band joined by dancers moving in rhythm and shot on a green screen using a variety of camera angles, including a suspended camera 30' above the action.
IMMERSIVE DIRECTOR, TYSON SADLER, JOINS DERBY 
Derby is pushing into immersive media, with the signing of long time friend and VR director Tyson Sadler, an award winning VR Journalist and Documenatry filmmaker.  Creating ground breaking VR films from Alaska's melting glaciers to child labor in Western Ghana.  Tyson has tackled world news events and disasters as a storyteller who knows how to engage audiences' hearts and minds and transport them on a unique immersive experience.
LOVE FOOD PORN? 
Derby director, Ryan Balas and brother Alec have launched a first-of-its-kind showcase dedicated to food as cinema. TheFoodPornHub, celebrates the sensual pleasures and visual splendors of the culinary arts.  Balas' passion for food and story deliver a site serving up a cornucopia of gorgeously composed, lit and photographed cuisine designed to send foodies into paroxysms of ecstasy.
TAX FREE FILMS
BREAKING THE RULES
Bvlgari knows the rules of etiquette...but more fun to break them.  Thier new campaign, created, designed and produced by Tax Free Films, does just that. This charming, cheeky animation has us giggling and wishing for a bauble. Watch it here.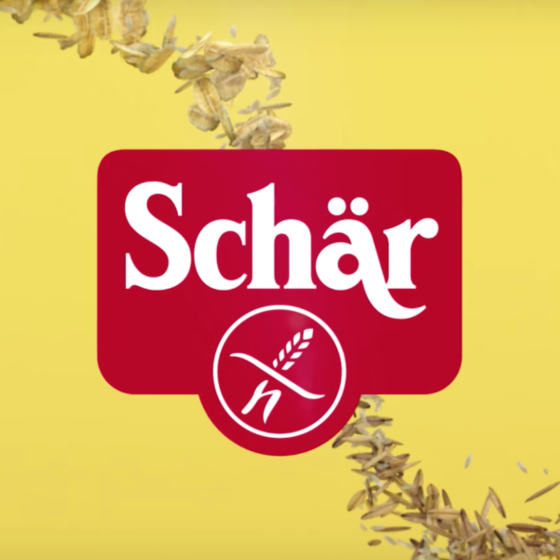 Gluten Free, Allergy Free by Tax Free (Flims). A tasty animation for Schar blends taste and talent with bright pops of color. Catch it here. Couldn't help the puns:-)
TAX FREE FILMS.... MAKING A SPLASH FOR SAFETY
Tax Free Films directed, designed & animated this clip for a new BDP-System (Anti-Terror Barrier). Using animation to illuminate a what would otherwise be too dangerous to produce live, not to mention messy.
PICASSO PICTURES + BOURBON = VR EXPERIENCE
Picasso Pictures designed a traveling VR experience involving a pop-up-bar, cocktails, and distillary.  Director, James Boty, and team created the experience to pair with Maker's Mark upcoming Christmas spot.  First stop, New York City. Second, San Francisco. Next, ?
Acclaimed illustrator, Caroline Attia, creates "This is Sara" with Picasso Pictures
Caroline's beautifully textured illustrative style of animation lends itself perfectly to the character of a young girl of rural Afghanistan who dreams of becoming a doctor...great work for good works! 
Click HERE to check it out!
EMOTO MUSIC
"MY INDIANA MUSE"
CONTINUES TO GARNER AWARDS

The Awards just keep coming for the collaboration with Serena Creative with 9 festivals to date bringing home 4 awards. Enjoy the sound track HERE.